Turkey, Armenia to mutually appoint envoys to normalize ties -Cavusoglu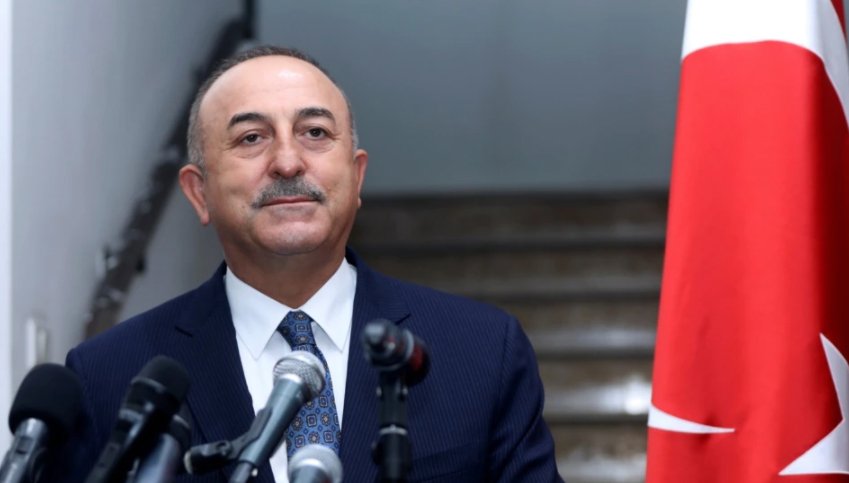 Turkish Foreign Minister Mevlut Cavusoglu said on Monday, December 13 that Turkey and Armenia will mutually appoint special envoys to discuss steps to normalize ties, Reuters reports.
Armenia and Turkey signed a landmark peace accord in 2009 to restore ties and open their shared border after decades, but the deal was never ratified and ties have remained tense. During the Nagorno-Karabakh conflict last year, Ankara supported Azerbaijan and deployed mercenaries to fight against the Armenians.
Speaking at his ministry's budget discussions in parliament, Cavusoglu said Turkey would coordinate steps to normalise ties with Armenia with Azerbaijan.
The Armenian Foreign Ministry said Tuesday that Yerevan's assesses Ankara's statement positively.
"Armenia, as always before, is ready for the process of normalization of relations with Turkey without preconditions, which is enshrined in the program of the Armenian government," a Foreign Ministry spokesperson said.
"In this regard, we assess the statement of the Turkish Foreign Minister on the appointment of a special representative for the normalization of relations positively, confirm that the Armenian side will appoint a special representative for this dialogue."