President of CMHR Dr. John Young to Headline Toronto Armenian Genocide Commemoration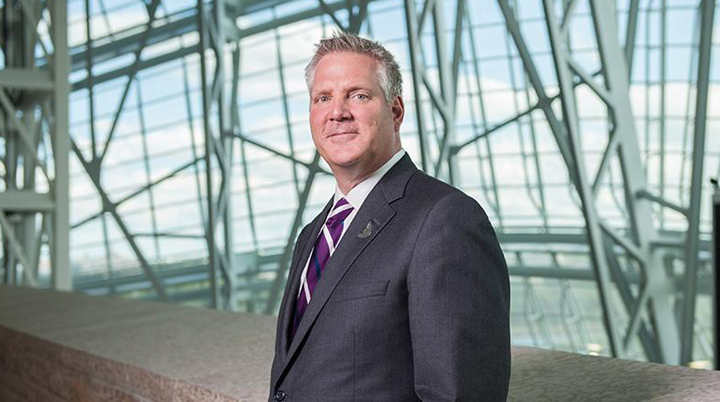 Respected educator, researcher and President of Canadian Museum for Human Rights' (CMHR) Dr. John Young will be the keynote speaker at the Armenian Genocide Commemoration Event in Toronto. The event is Organized by the Armenian National Committee of Toronto.
Dr. Young has served as University of Northern British Columbia's (UNBC) Interim Provost and Vice President Academic, and prior to that as the Dean of the College of Arts, Social and Health Sciences. He is respected for his collaborative leadership approach and passion for education, having been recognized by UNBC for his teaching excellence.
Dr. Young, has also served on the CMHR's Board of Trustees since 2012, has led its Human Resources and Governance Committee and has served as Vice-Chair in 2013 and 2014. He was appointed CEO of CMHR in 2015.
"From Survival to Truth, Justice and Reparation"
Guest speaker Dr. John Young
President and CEO,Canadian Museum for Human Rights
April 23, 2017
3:00 pm
Location: FOREST OF HOPE
Armenian Genocide Memorial
Ashton Meadows Park
9335 Woodbine Avenue in the City of Markham
(Woodbine Ave. north of 16th Ave. at Calvert Rd.)